TOWER CREWS
SITE WALKS
SITE MODS & SITE CONSTRUCTION
RAN SUPPORT
ANTENNA SYSTEMS TROUBLESHOOTING SUPPORT
5G EQUIPMENT INSTALLATION
PIM TROUBLESHOOTING SUPPORT
TECHNICAL COORDINATION
PROJECT MANAGEMENT
We provide the right technician for your Telecomm project, Our technicians are highly qualified for the installation of equipment like antennas, radios or Base Band units, always paying attention to time and quality.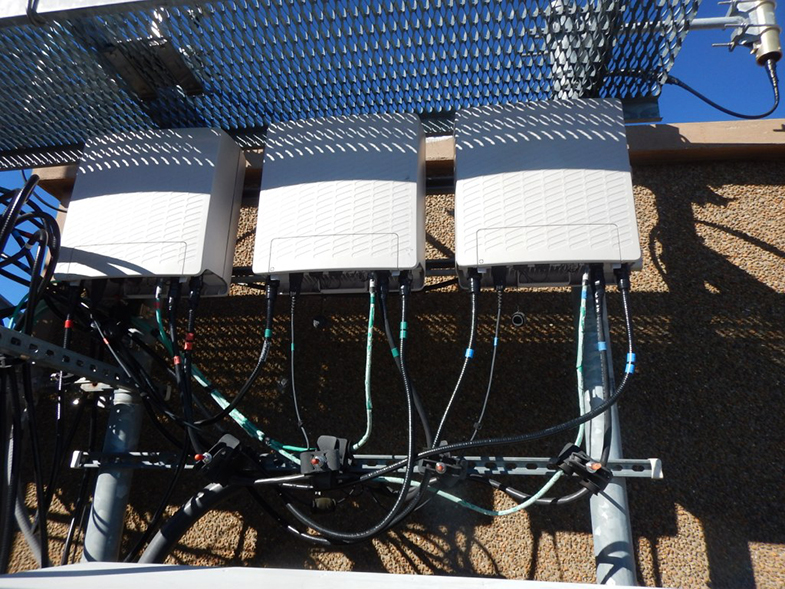 Ogarrio Wireless offers a site walk service which is a route in your cell site and take photos of its condition and the equipment condition, but also to take information which can help you in future site modification on the site
SITE MODS & SITE CONSTRUCTION
It is  very important that all sites are updated, that means change old or defective equipment or even interactive new technologies, we can help you to make it possible by providing the team for equipment installation, and providing solutions for how to do it.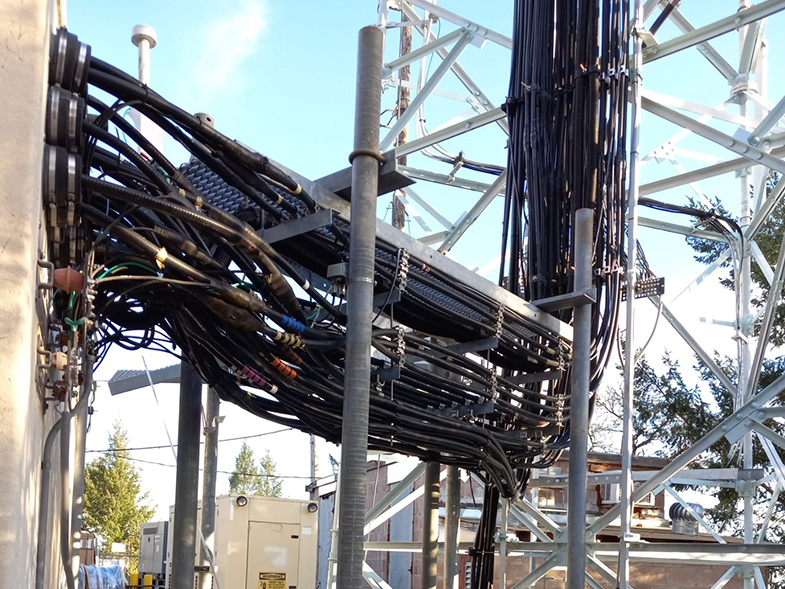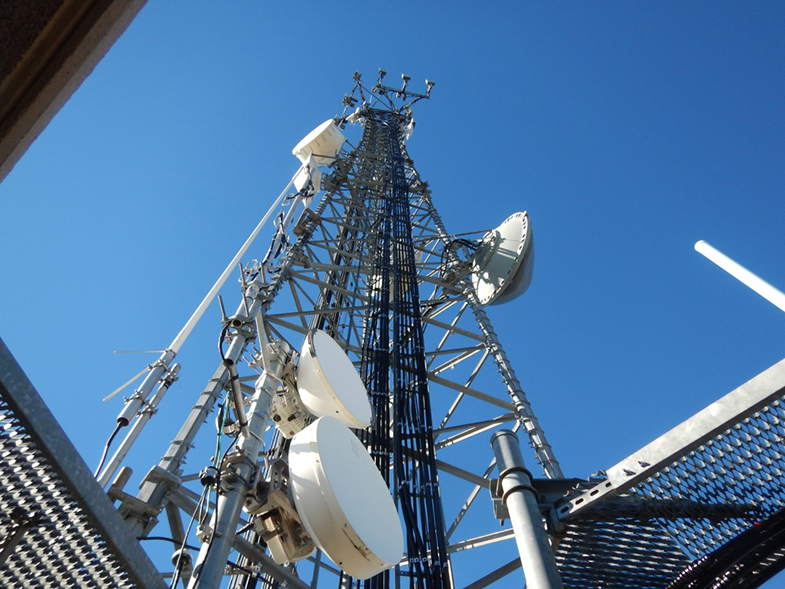 We provide installation of equipment with 3G,LTE,GSM and 5G technology, and also provide solutions related to it, such as integration and commissioning
ANTENNA SYSTEM TROUBLESHOOTING SUPPORT
Antenna systems which include (connectors, radio and the antenna itself), are not excent to present problems, due to a deficient connection, a jumper, a conector, or even the antenna, and could be very hard to identify the fsilure, to solve that we will make the right test, check the connections and repair any part broken.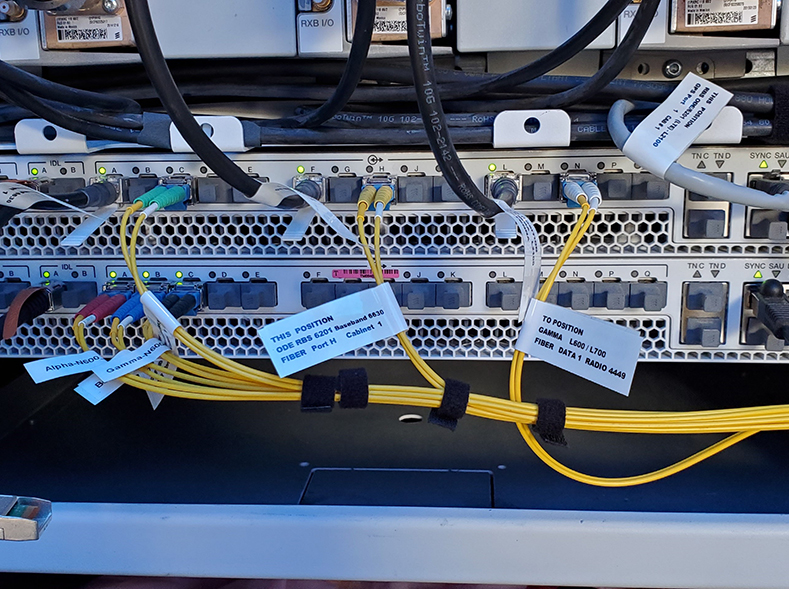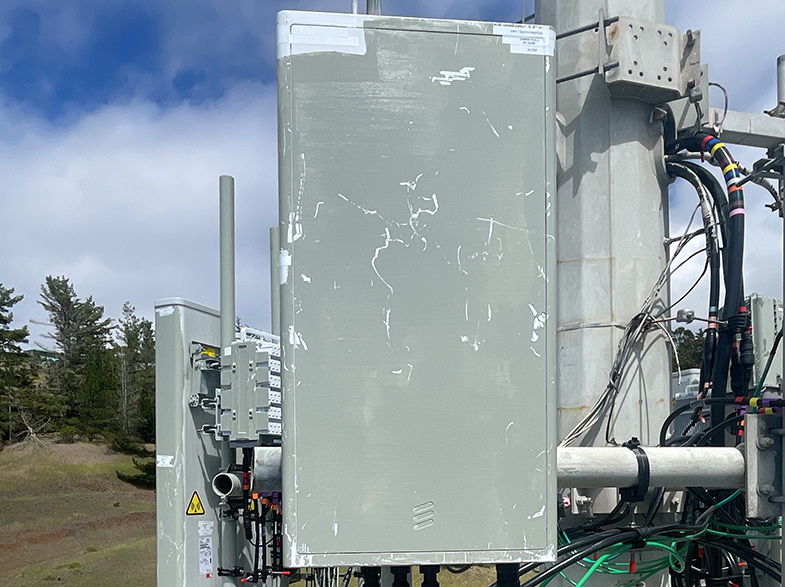 5G EQUIPMENT INSTALLATION
We tend to be at the forefront of new technologies, so we have the certifications for
installing the 5g antenna in a new site or implement i ton an existing site.
PIM TROUBLESHOOTING SUPPORT
We have the equipment for conducting an active PIM test in order to fix problems related with intermodulation in the signals. These could be the result of a loose contact in the metals, rusty parts, or even the interconnection of old and new equipment working.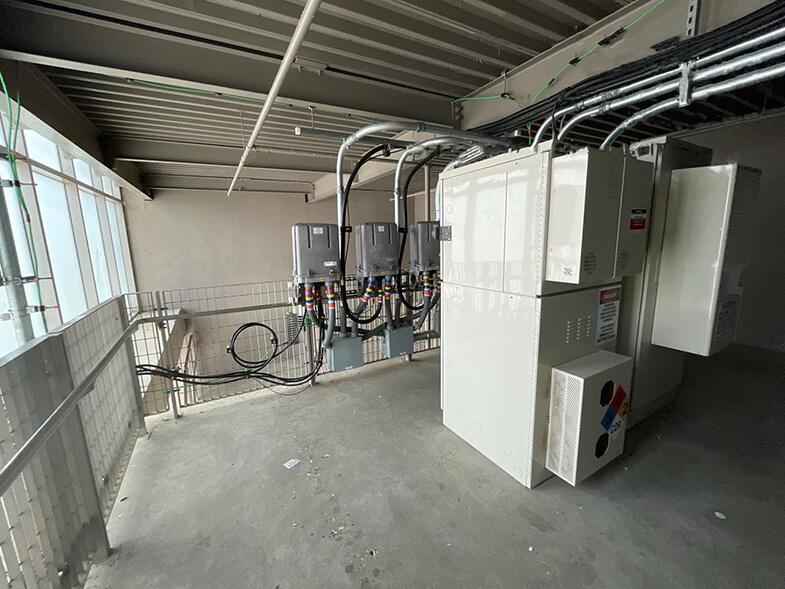 We have an office support team capable of planning and managing crews, as well as providing technical support during the integration phase. We are specialized on TMO, AT&T and Verizon standards. Our team compile, organize, and present the deliverablesof the COP.
A telecom project requires the control and coordination of people, material, and time, which can be difficult if you do not have the experience. We can help with scheduling the steps so that your Telecomm project can be on time with the quality you expect.