Foreman
Site manager and crew leader. He handles site logging, engineering reading, blueprint review, taking pre and post installation photos, and general work.
Top-hand
Right hand of the foreman. He is in charge of reviewing plans, helping with the work and installation of the floor and tower.
Field Tech
Installation Technician. He handles all installation and general work both on the tower and on the ground.
Ogarrio Wireless is committed to providing its workers with the best work experience, which is why they are constantly trained with the best courses and relevant certifications so that they can work on a wide variety of projects, as well as know how to act in case of an emergency. on job sites.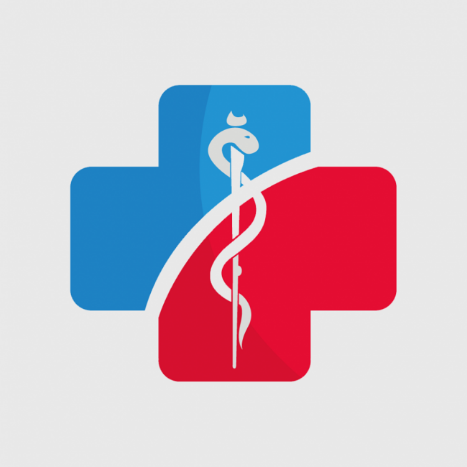 Authorized Climber / Rescuer