We provide quality service for wireless integration and logistic solutions in cellular Towers, grant immediate and effective solutions with the best work team, and guarantee safe and accessible connections to our communities.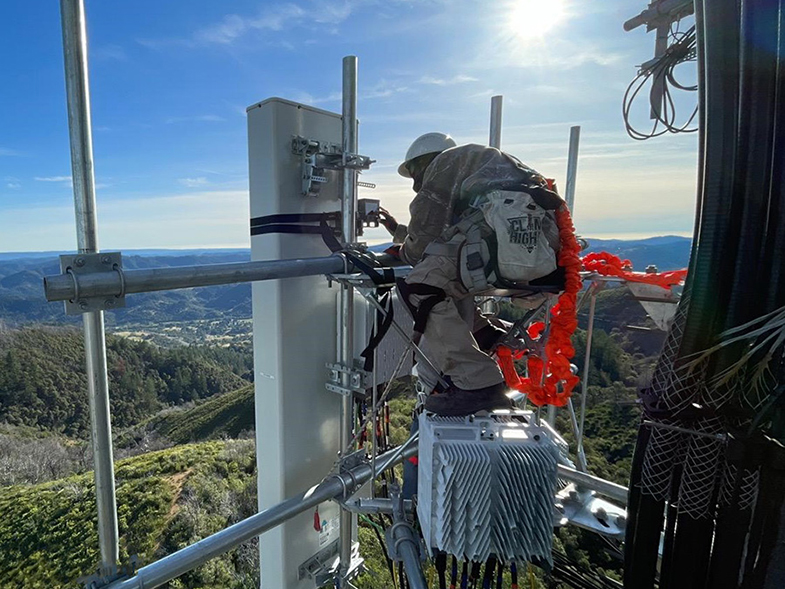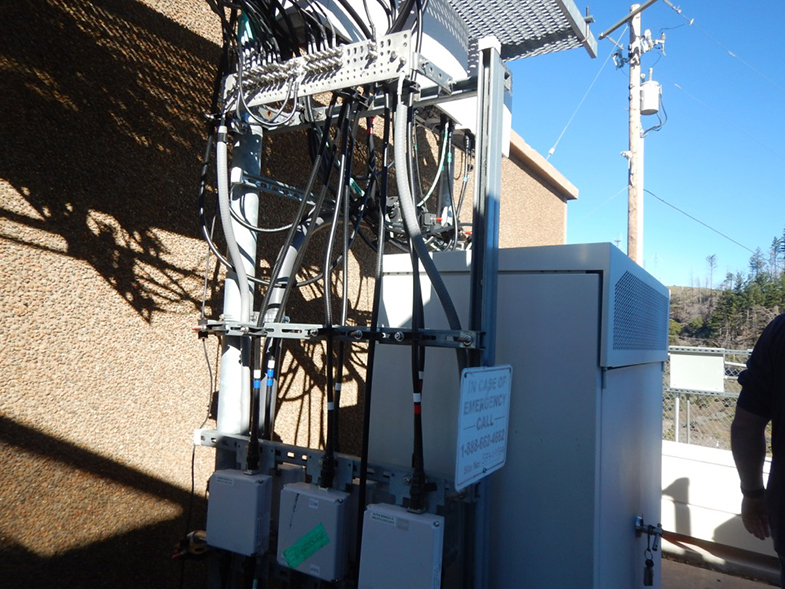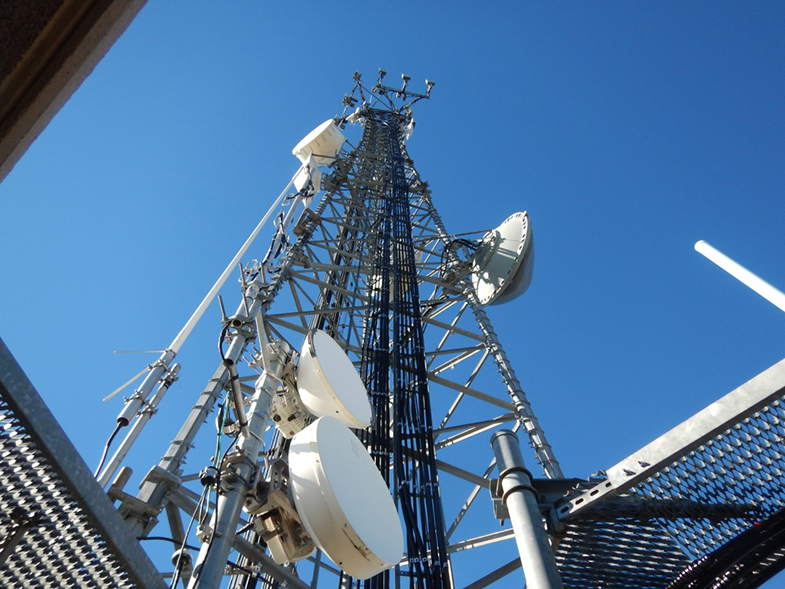 PIM TROUBLESHOOTING SUPPORT
5G EQUIPMENT INSTALLATION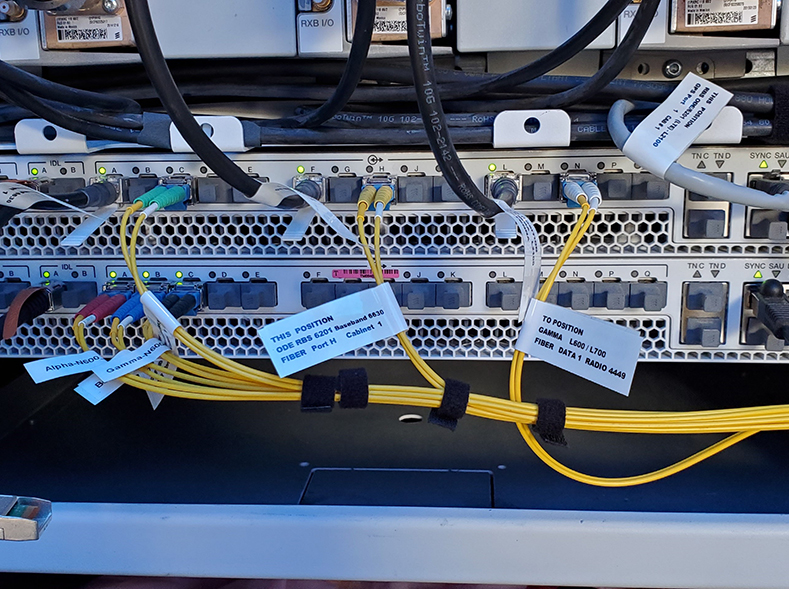 ANTENNA SYSTEM TROUBLESHOOTING SUPPORT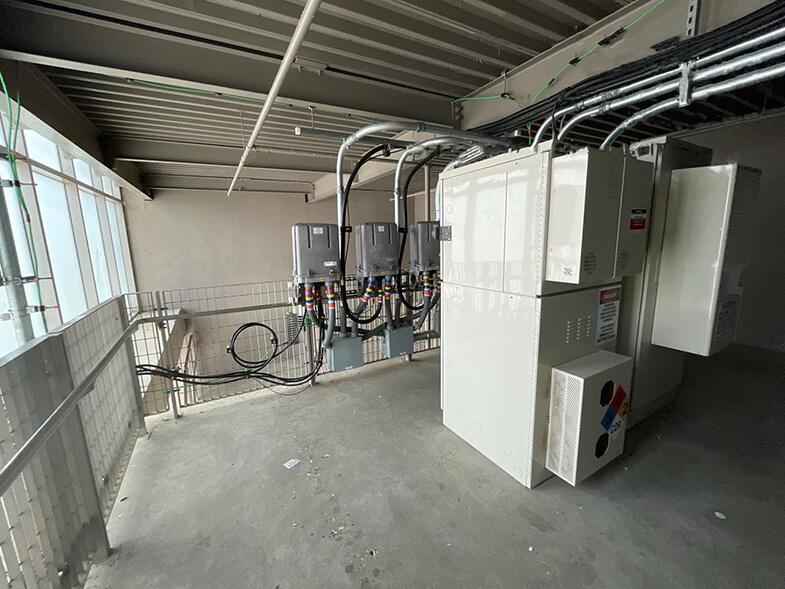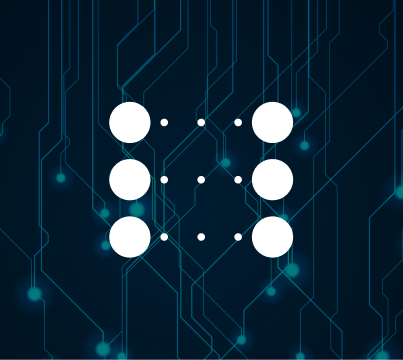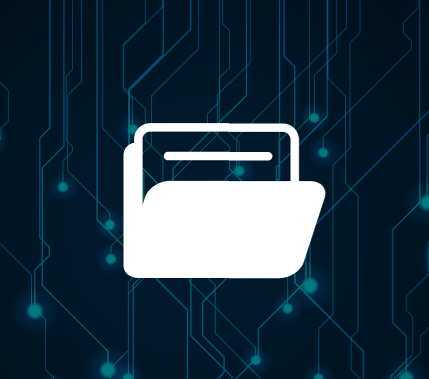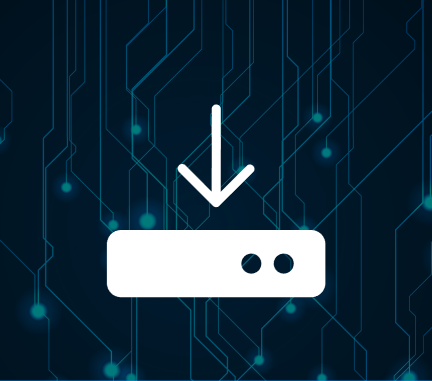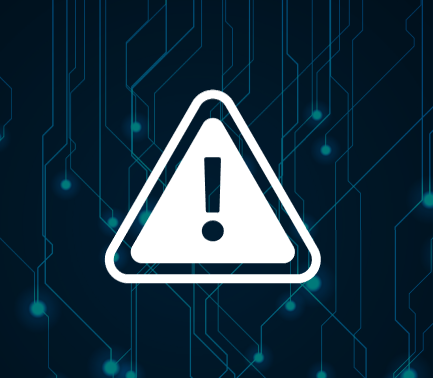 Antenna Systems Troubleshooting Support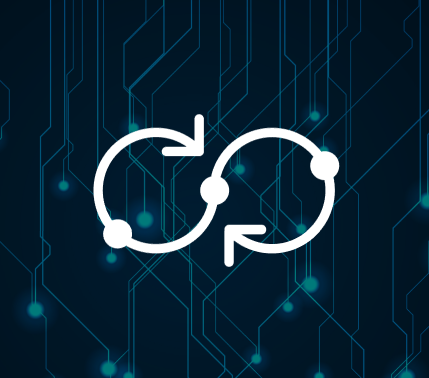 Bid Walk
and Bid Packages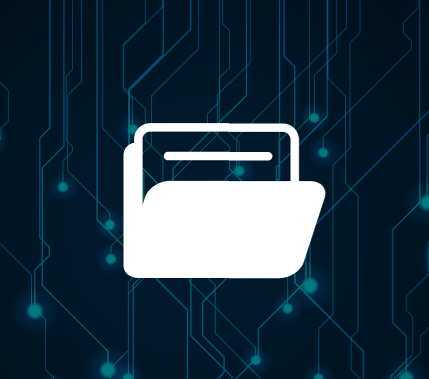 PIM TROUBLESHOOTING SUPPORT
VSWR troubleshooting, Tiger teams, RSSI hunting.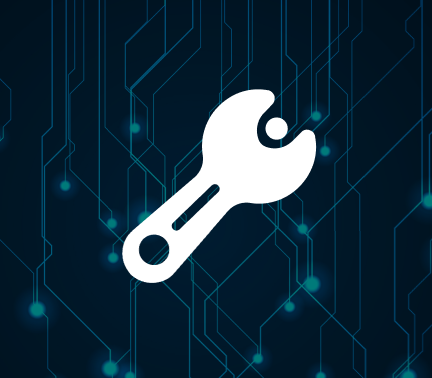 At Ogarrio Wireless we are committed to providing quality service.
For this, we try to put all our effort to be able to offer you a highly efficient job. We maintain the standards of quality and service in each work carried out.
We seek to have the best work team, who are continuously trained, certified and qualified to perform the tasks demanded in cell site tower construction safely.
We try to be a friendly company with the environment, committed to our community, for this in every step and place we go, we try to leave the best performance by raising the name of our company and contractors.
Bringing secure internet connections to the most remote places, so that everyone in California can enjoy quality internet network service.
Allowing quality communication with our loved ones and our communities, to guarantee secure internet connections and networks with access to all, innovating and thus guaranteeing a right for all in our country.
Our mission is to accomplish the requirements of ours customers, and deliver high quality projects in the time specified by the client. Check out our services for more details.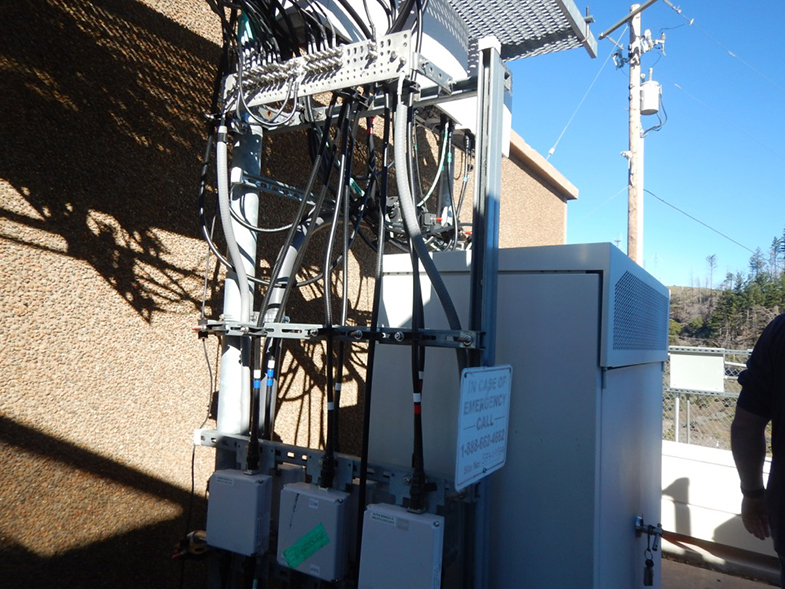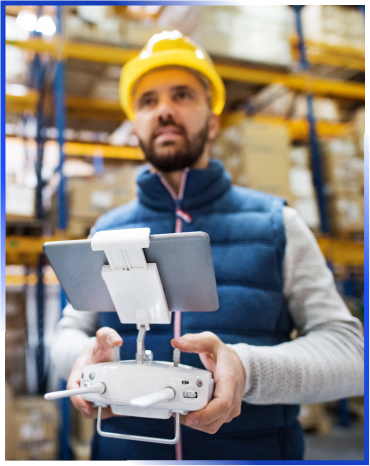 SEE MORE ABOUT MANUEL HERNANDEZ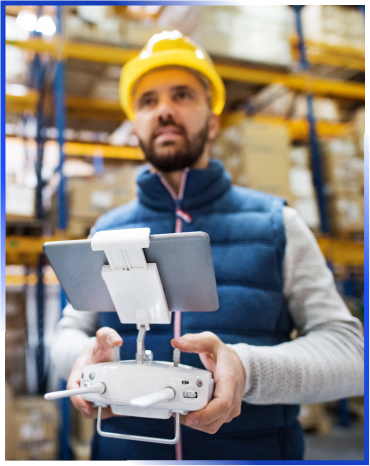 SEE MORE ABOUT MANUEL HERNANDEZ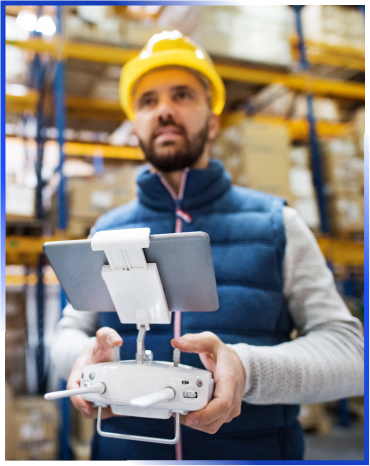 Silvestre Rodriguez
Top Hand
SEE MORE ABOUT MANUEL HERNANDEZ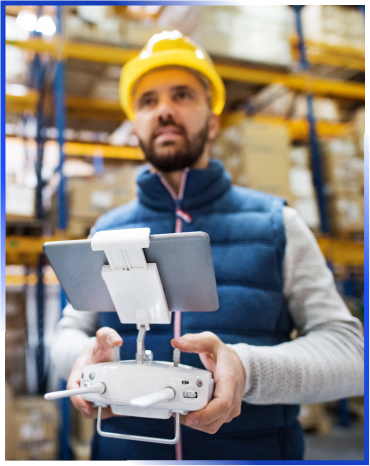 SEE MORE ABOUT MANUEL HERNANDEZ