Ogarrio Wireless is in line with the change of new trends in telecommunications. Our technicians are qualified to complete jobs due to their ability to understand the...
It is certain that our technicians have the required certifications for our client's projects. We understand the importance of safety and reliability when performing...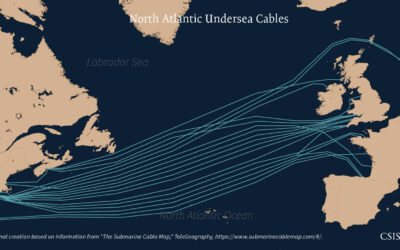 The United States president, Joe Biden, announced in Elmau, Germany, the project of a submarine cable connecting Western Europe with Asia. The cable will be 17,000 kilometers long and will provide a high-speed connection from Singapore to France via Egypt and Africa....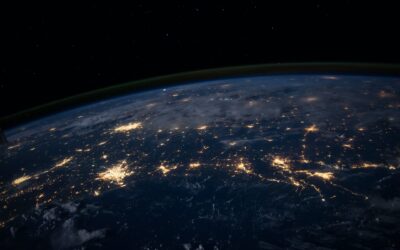 Telecom have has shown us to be important in our daily lives, in our times it is very important to be communicated and to have access to first-hand information. This becomes even more vital in emergency situations Telecommunications service providers have a big...
BIRTHDAY
This month we congratulate our following birthdays:
EMPLOYEES
Team
We remind you that a strong work season is coming in which we need all your support in various aspects such as responsibility, discipline, attention, commitment.
Remember to use your protective equipment and carry the tools and above all take care of your work team.